never fails to put a smile on my face! 
"I've learned that people will forget what you said, people will forget what you did, but people will never forget how you made them feel"
Watch
Listen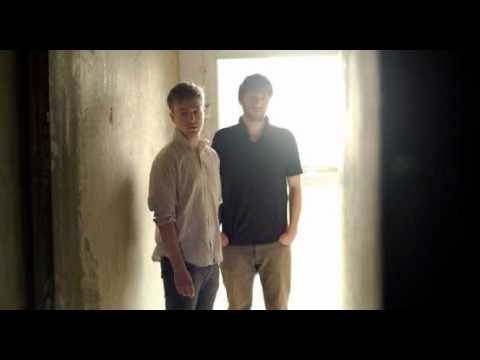 "Missing someone gets easier every day because even though it's one day further from the last time you saw each other, it's one day closer to the next time you will" 
:: The 'how' thinker gets problems solved effectively because he wastes no time with futile 'Ifs'  ::                                                                                                                                   Norman Vincent Peale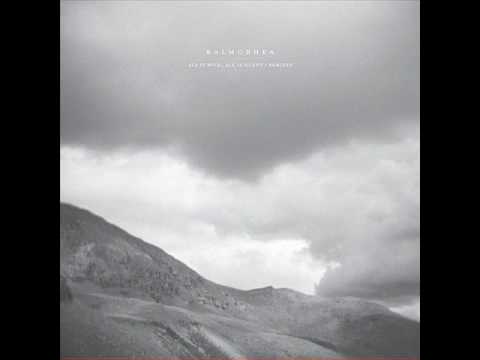 Listen
Degree
Not a fan of it right now. So much work. 1 week till it's all due. fml
'Inadequate' :: 1. not adequate or sufficient; inept or unsuitable. i am definitely all of the above. 
Listen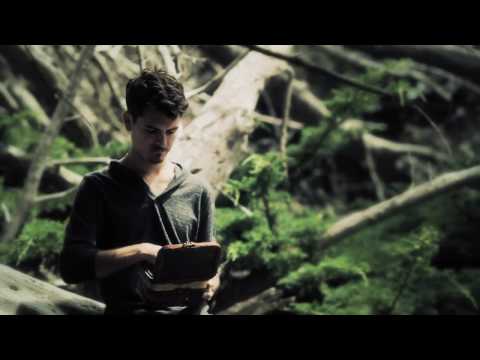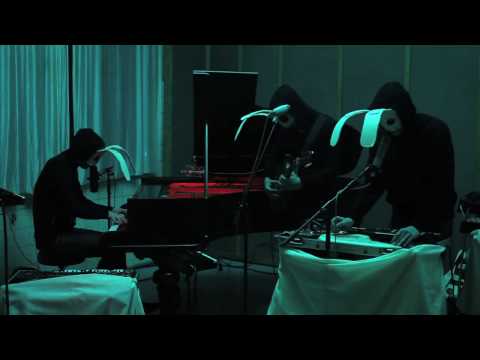 I would rather.
"I would rather be ashes than dust! I would rather that my spark should burn out in a brilliant blaze than it should be stifled by dry-rot. I would rather be a superb meteor, every atom of me in magnificent glow, than a sleepy and permanent planet. The function of man is to live, not to exist. I shall not waste my days trying to prolong them. I shall use my time."  Jack London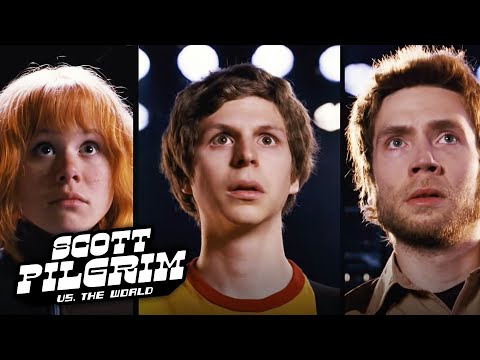 Meteors. Fuck yeah!!
(via rianna77)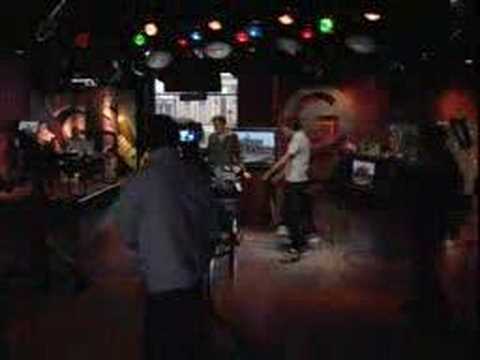 Watch
Enjoy.